SPACIOUS MEWA APARTMENT
Fully equipped, all-year apartment with 4 beds, with an area of ​​45m², balcony with an area of ​​6m², a parking space and a playground in the closed estate.
---
DETAILS OF THE OBJECT
The living room with a kitchen

The living room with a kitchen of almost 23m² is the main room of the apartment. There are following items, all at your disposal: induction cooker, microwave oven with grill, dishes and cutlery, electric kettle, dishwasher, fridge with freezer, dining table, toys, library, vacuum cleaner, TV, comfortable corner with a small table.

Bathroom

The stylish bathroom with a large mirror and a spacious shower is over 5m². There is a washing machine, a hair dryer and a set of body towels.

Parking space

A parking space is assigned to the apartment. The electronic entrance gate guarantees the convenience and safety of your vehicles.
Bedroom

A bedroom with a double bed and a large wardrobe has almost 13m². There are also side tables with lamps, radio, ironing board and iron. The upholstered bedroom wall adds flavour and makes the room cosy and calm. Thanks to the external blind, we can create the perfect condition for sleep at any time of the day.

Balcony

The balcony has an area of ​​over 6m². It has deckchairs, a table with garden chairs and a clothes dryer on its equipment. The balcony is an ideal place to rest after a day full of attractions and to relax with a glass of wine

Vestibule

An integral part of the living room with a shelf for shoes and hangers for clothing.

PLAN OF OBJECT
Mewa Apartment offers a modern interior closed in 45m2 and a balcony with an area of over 6m2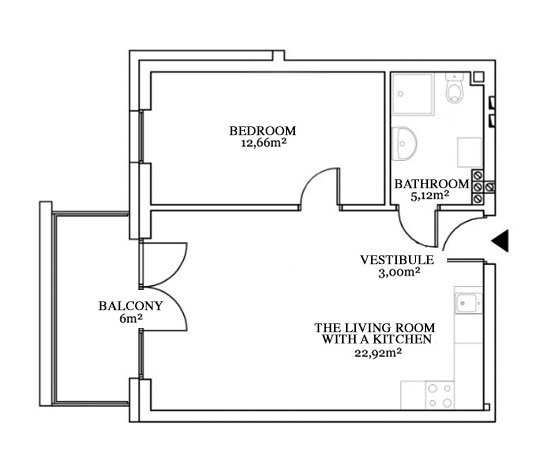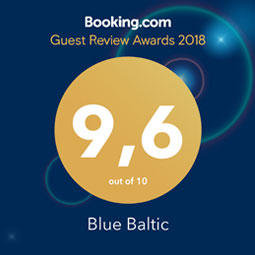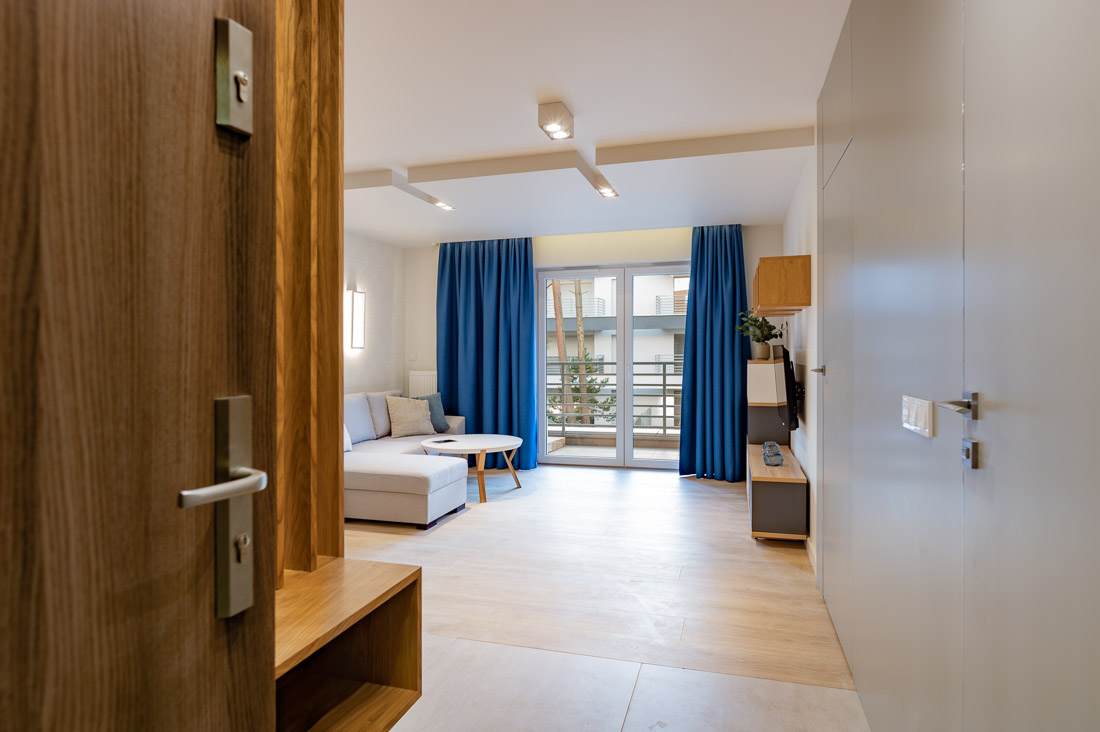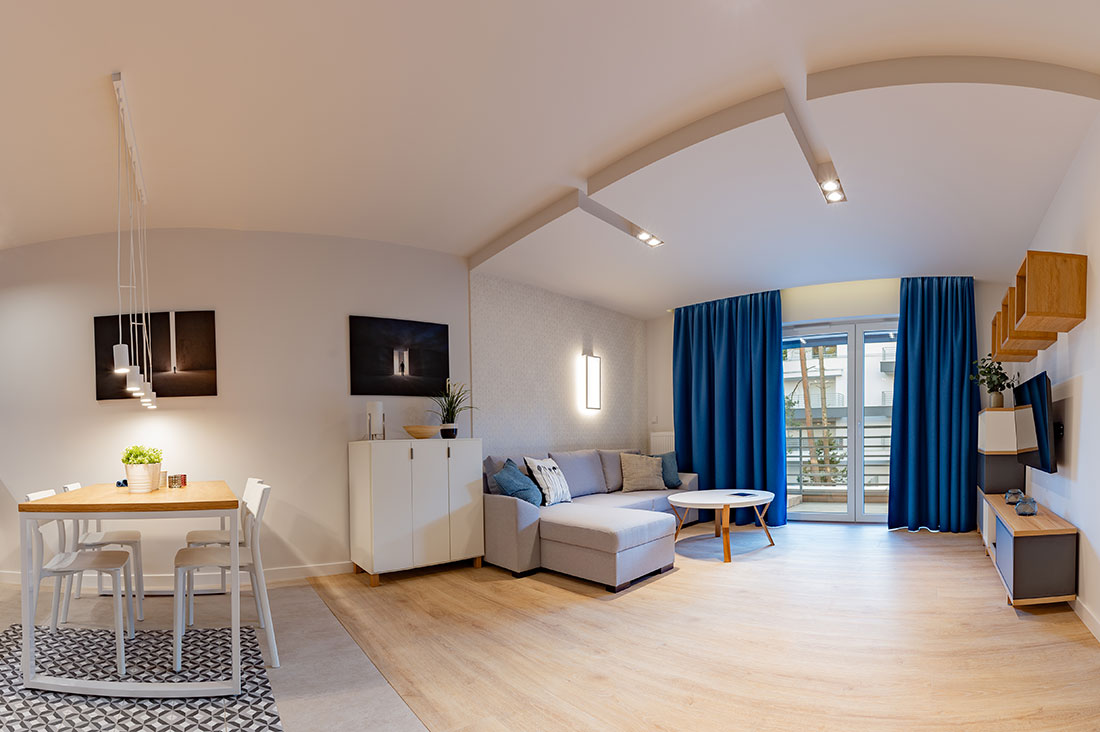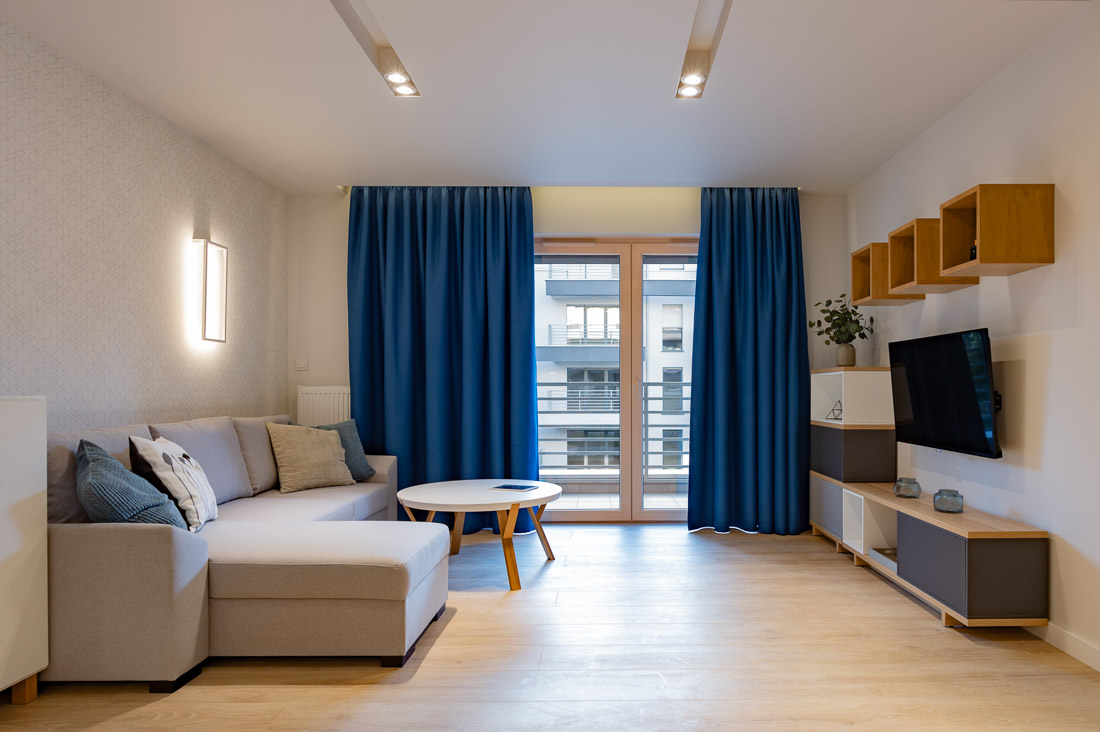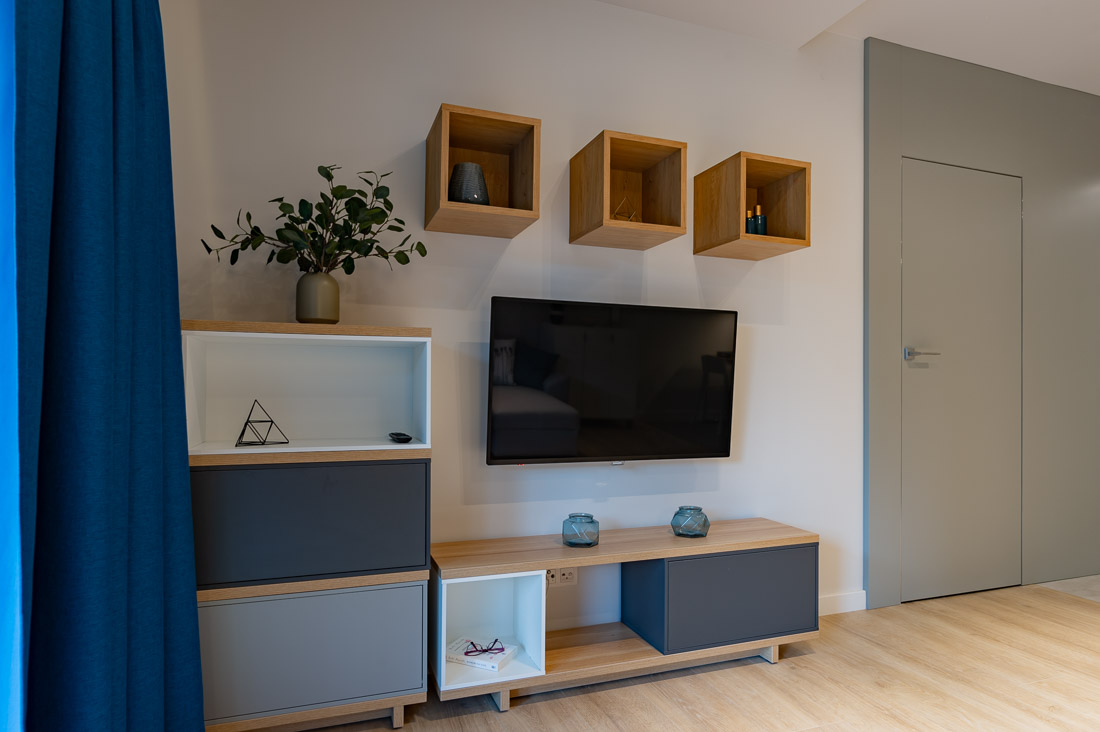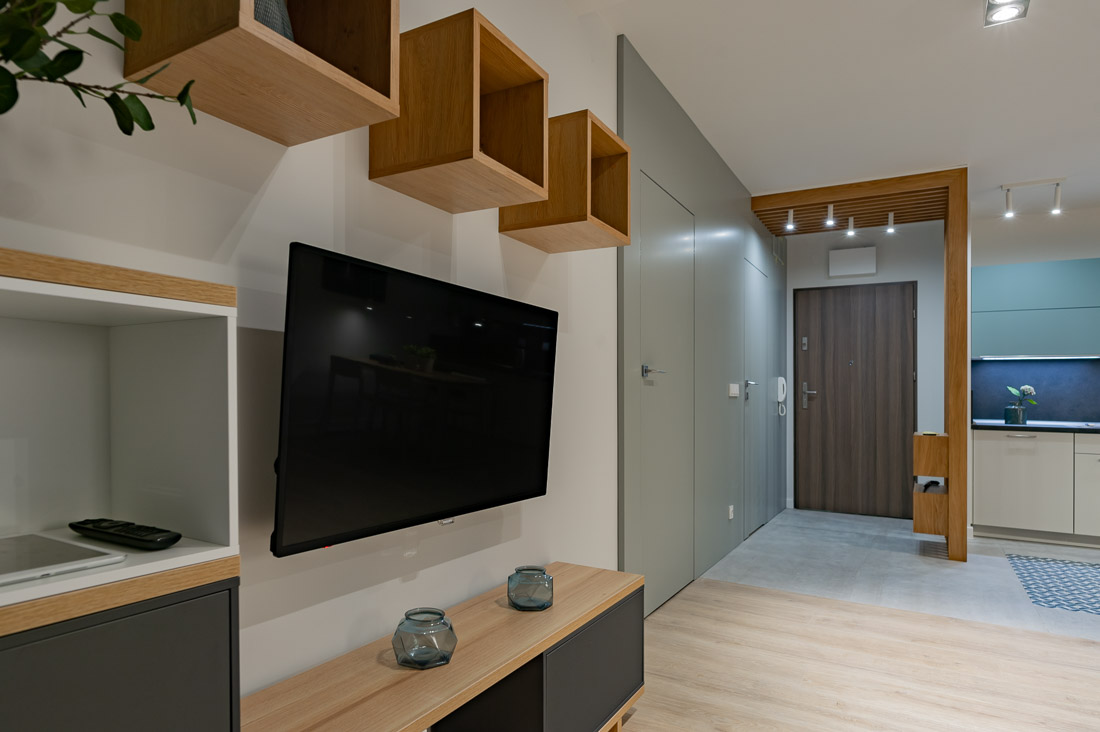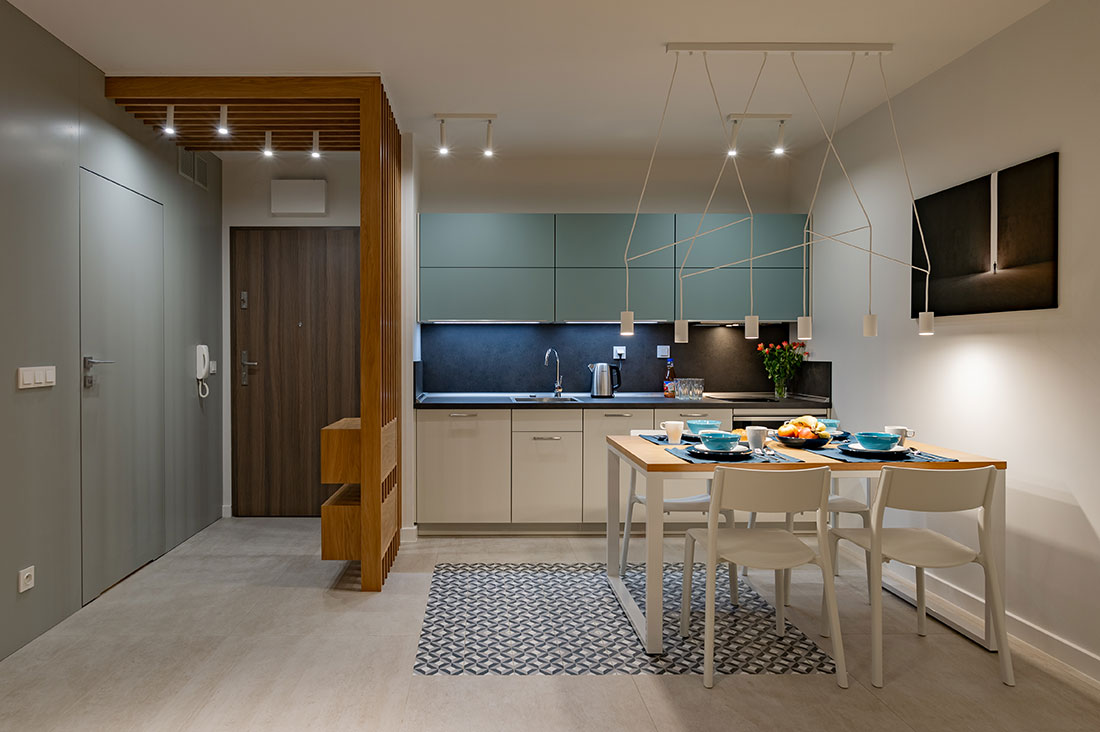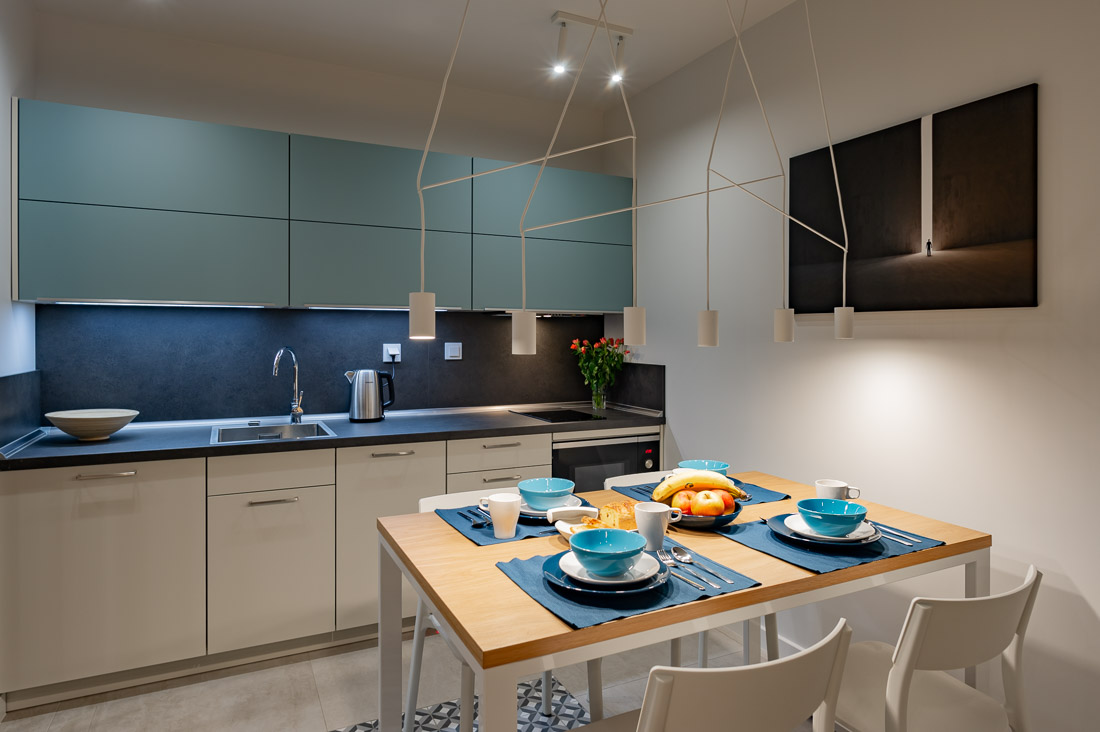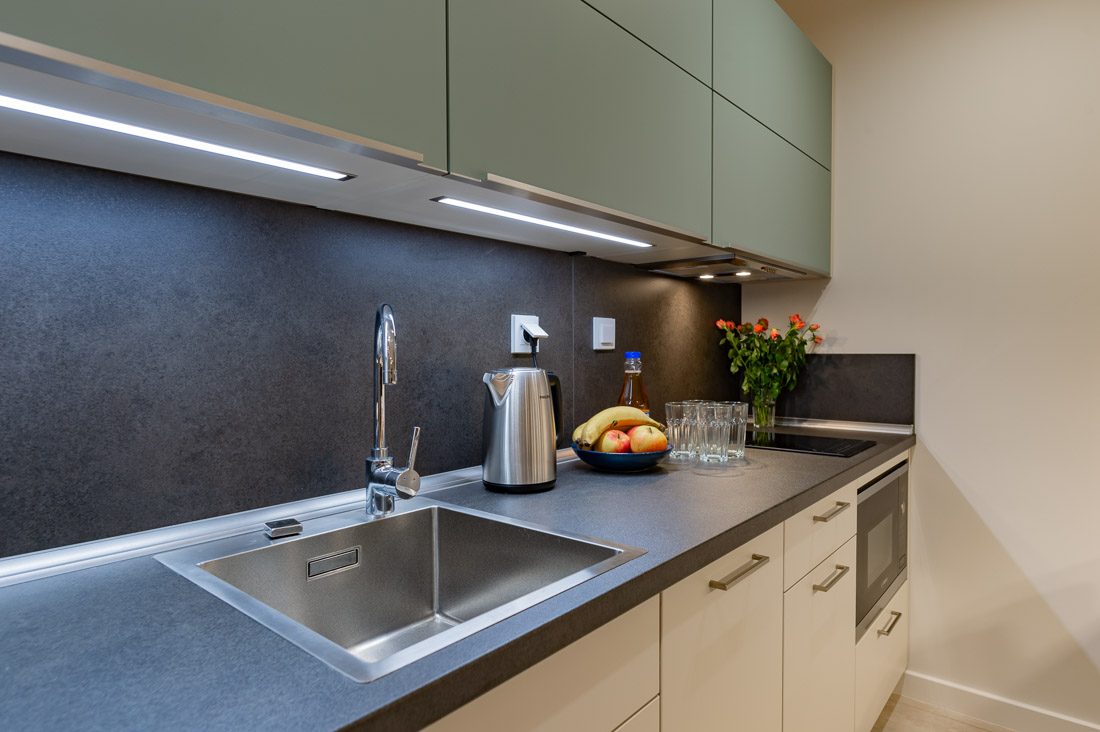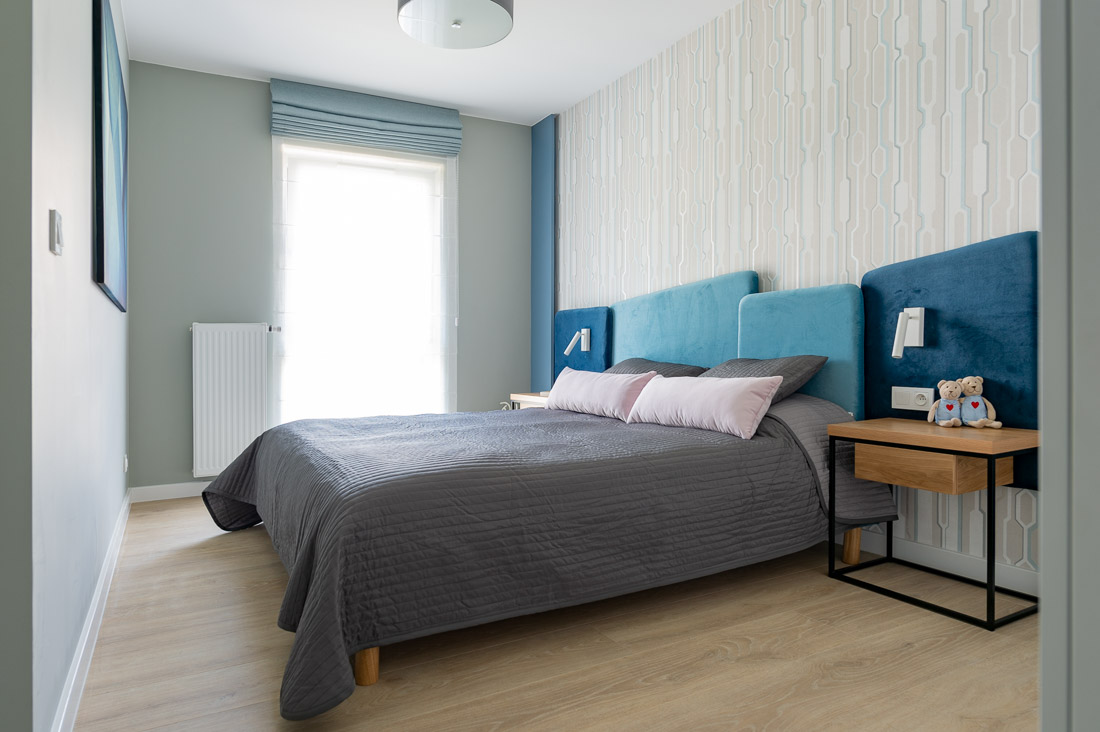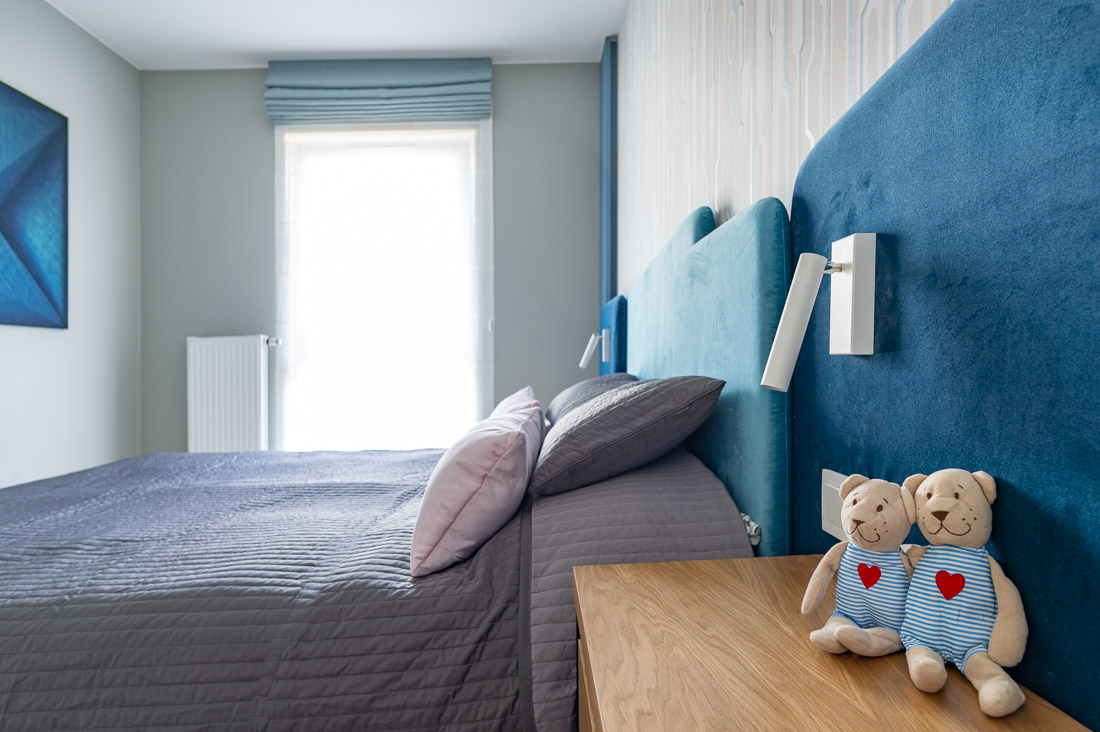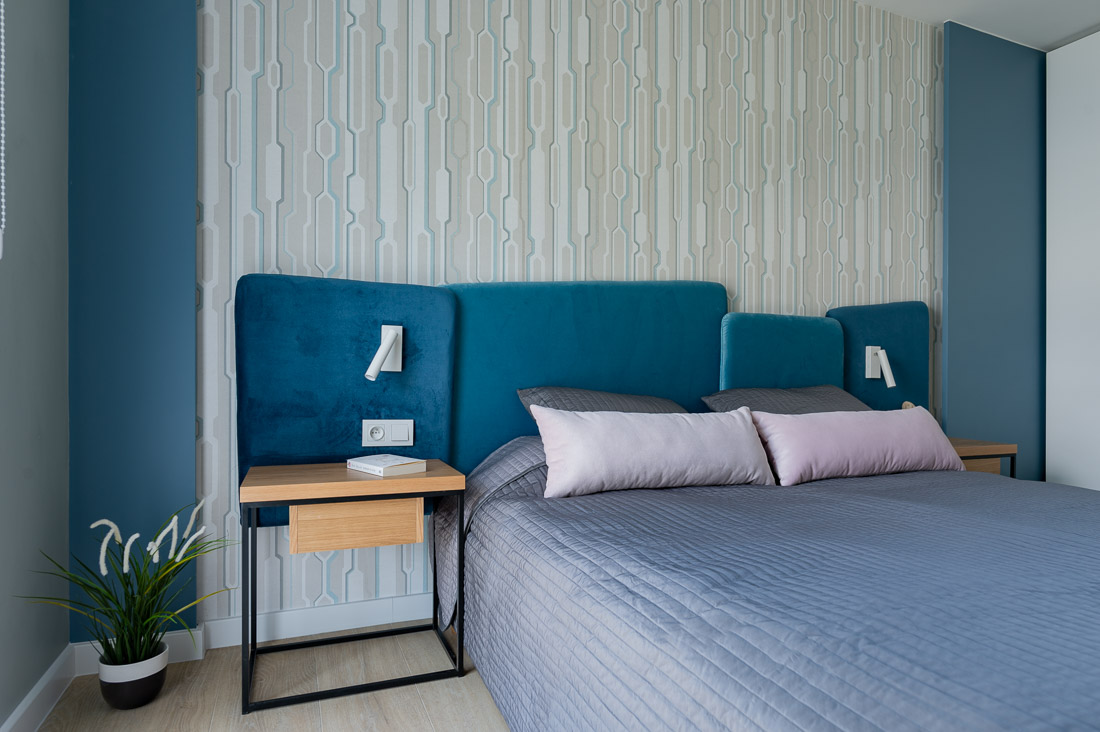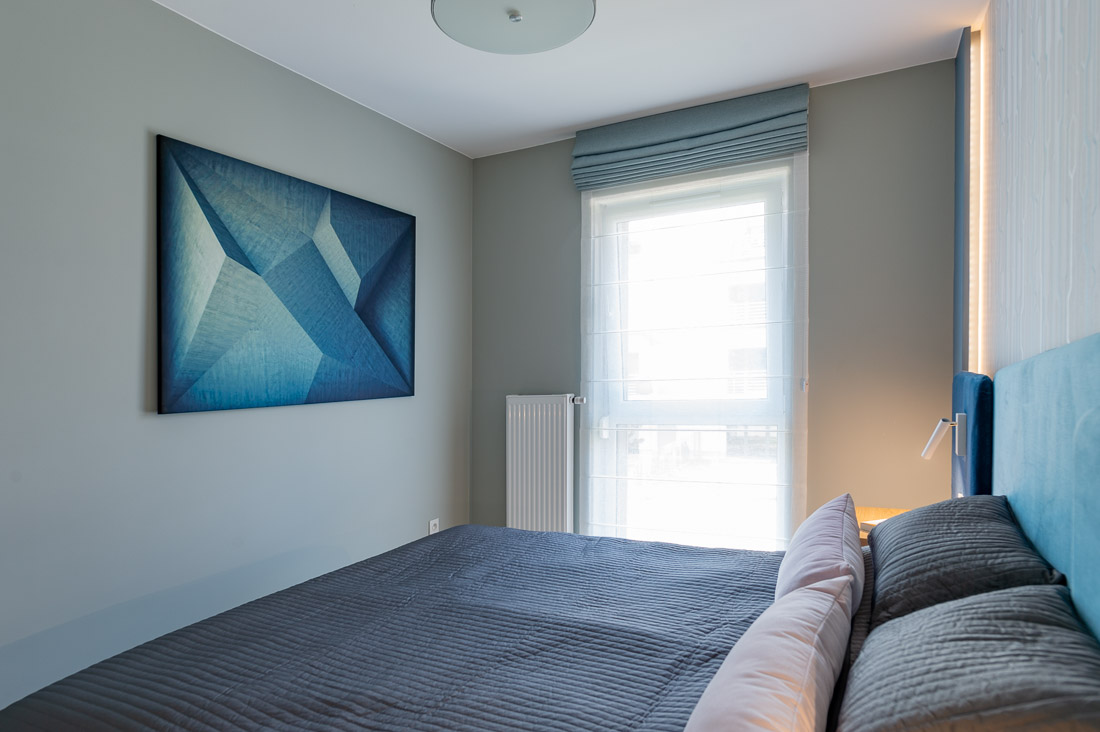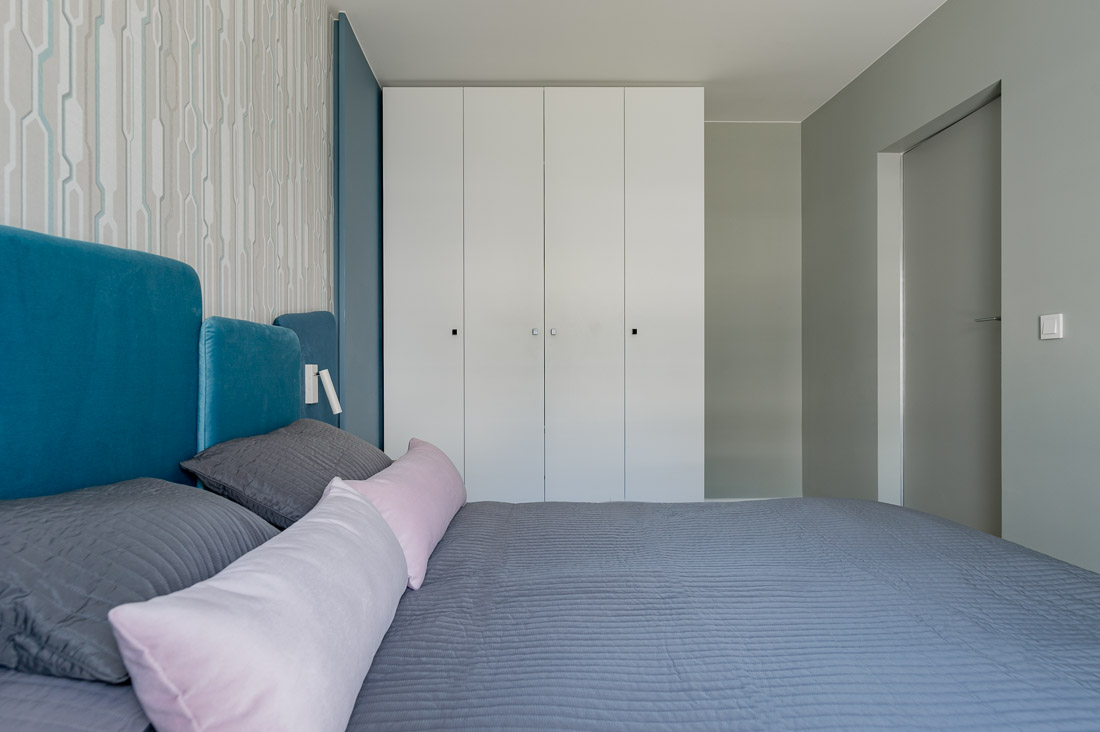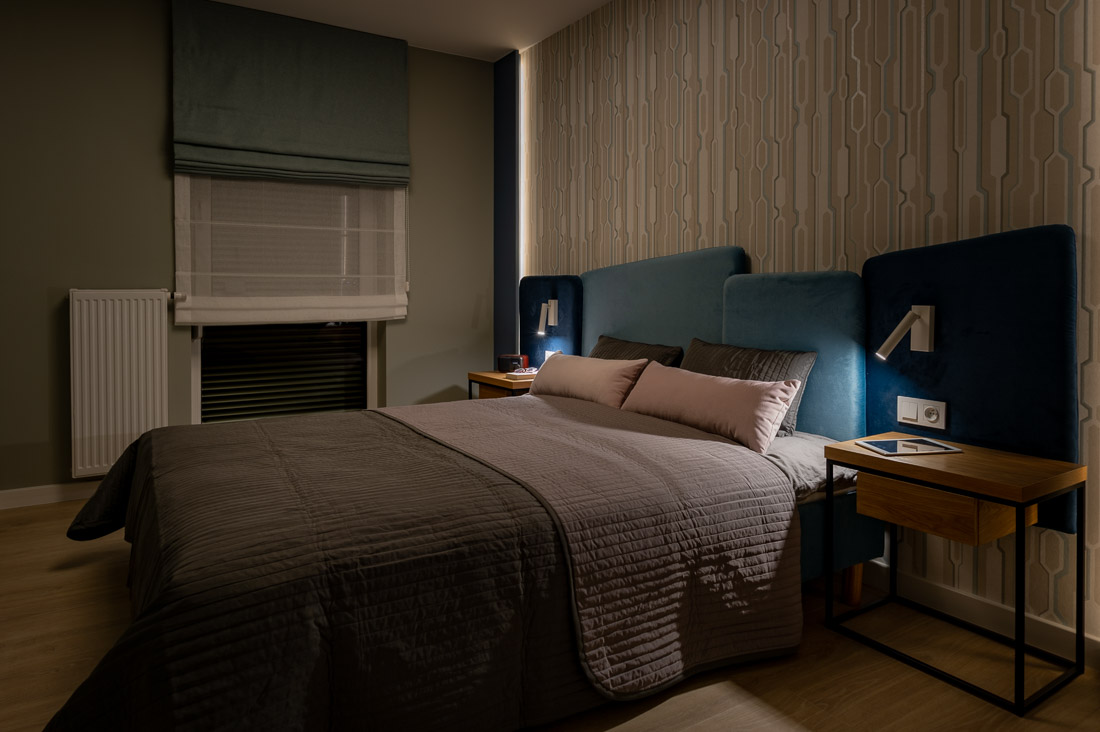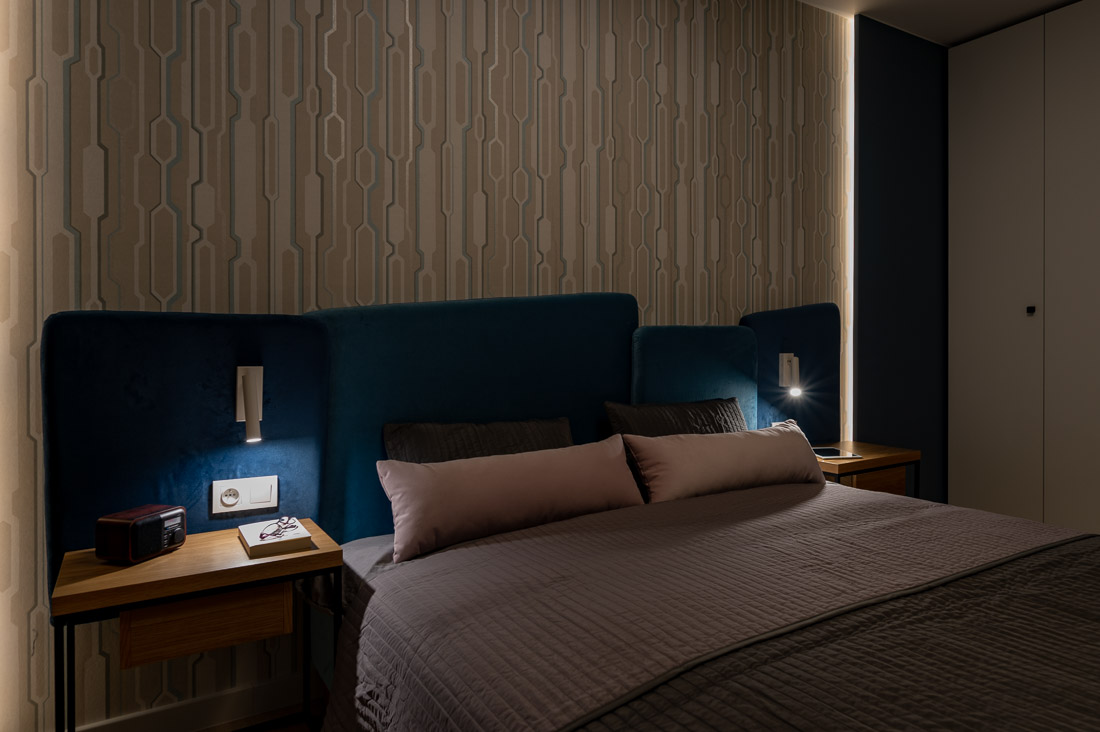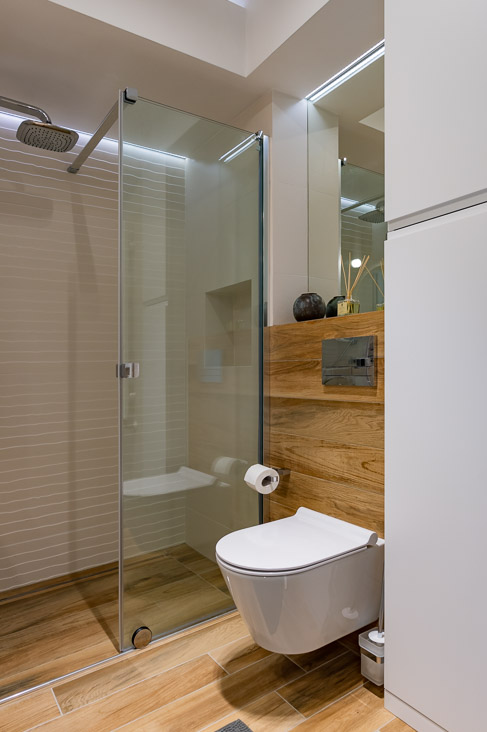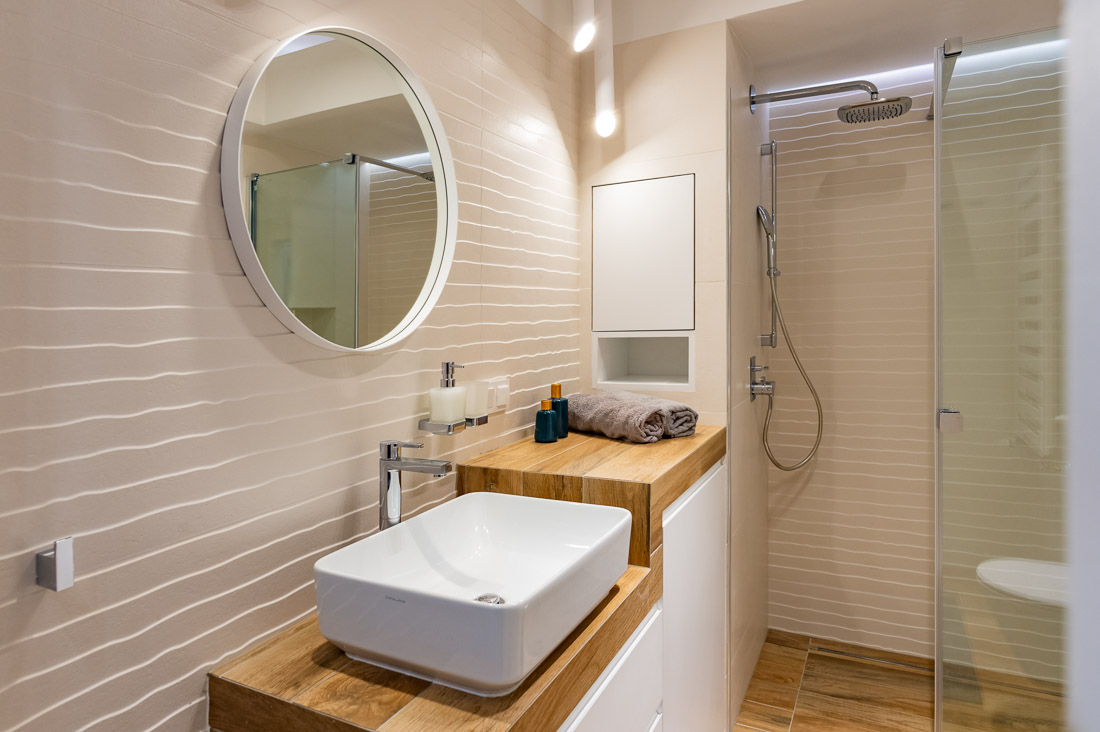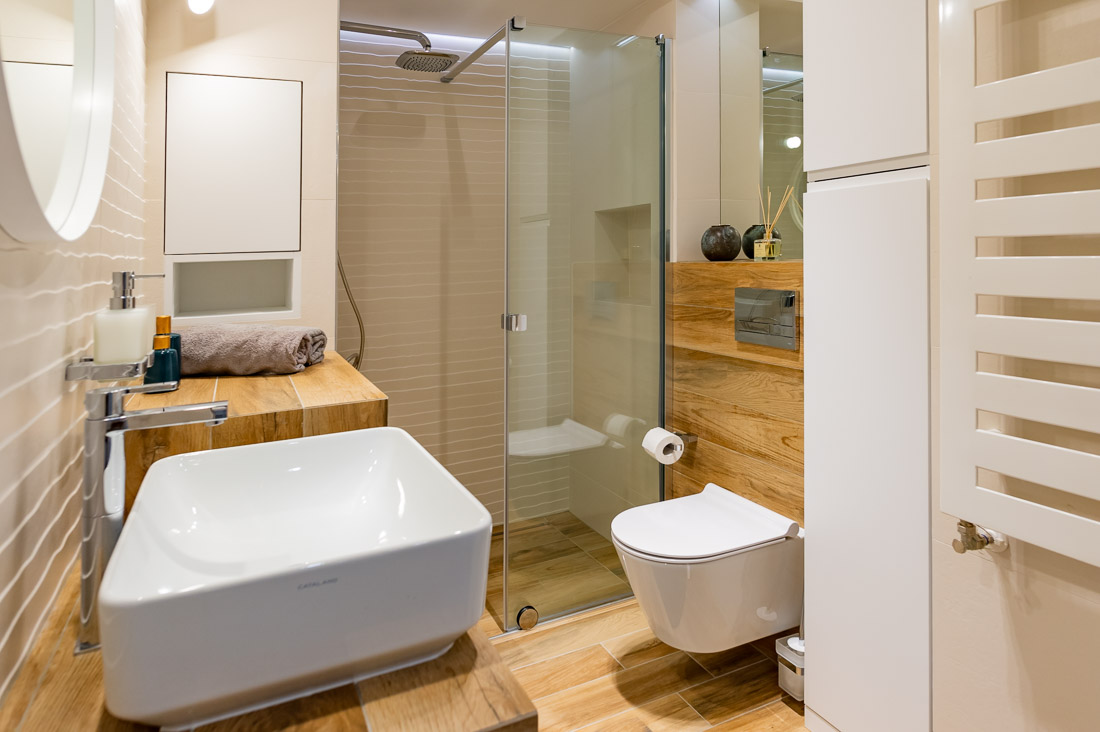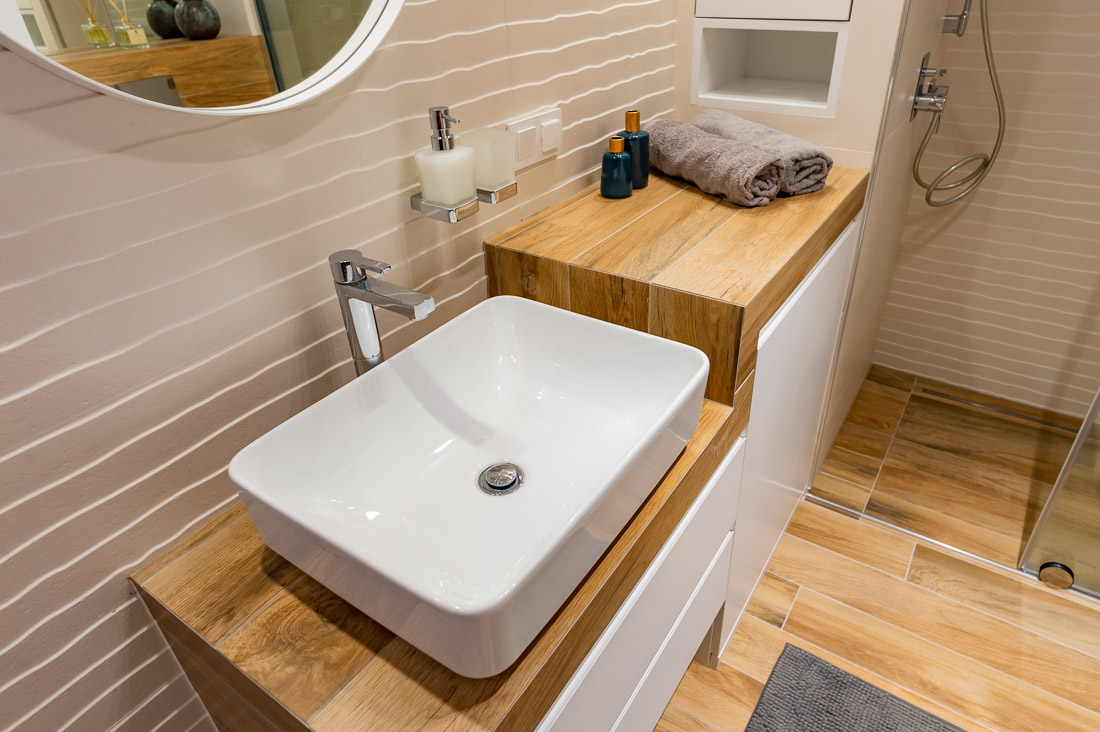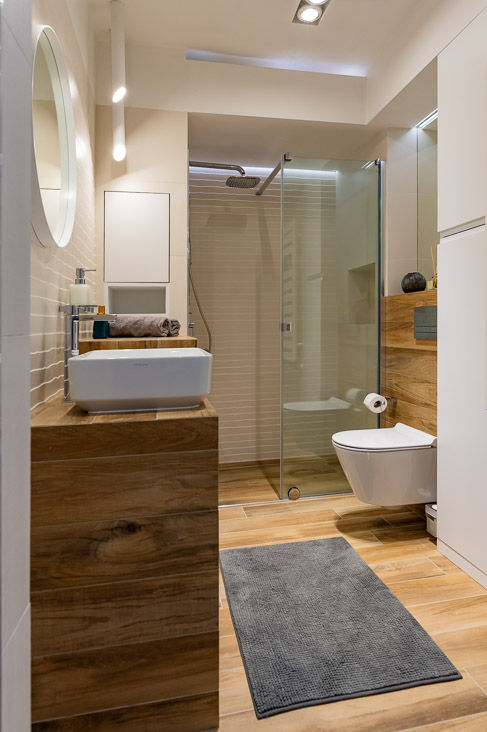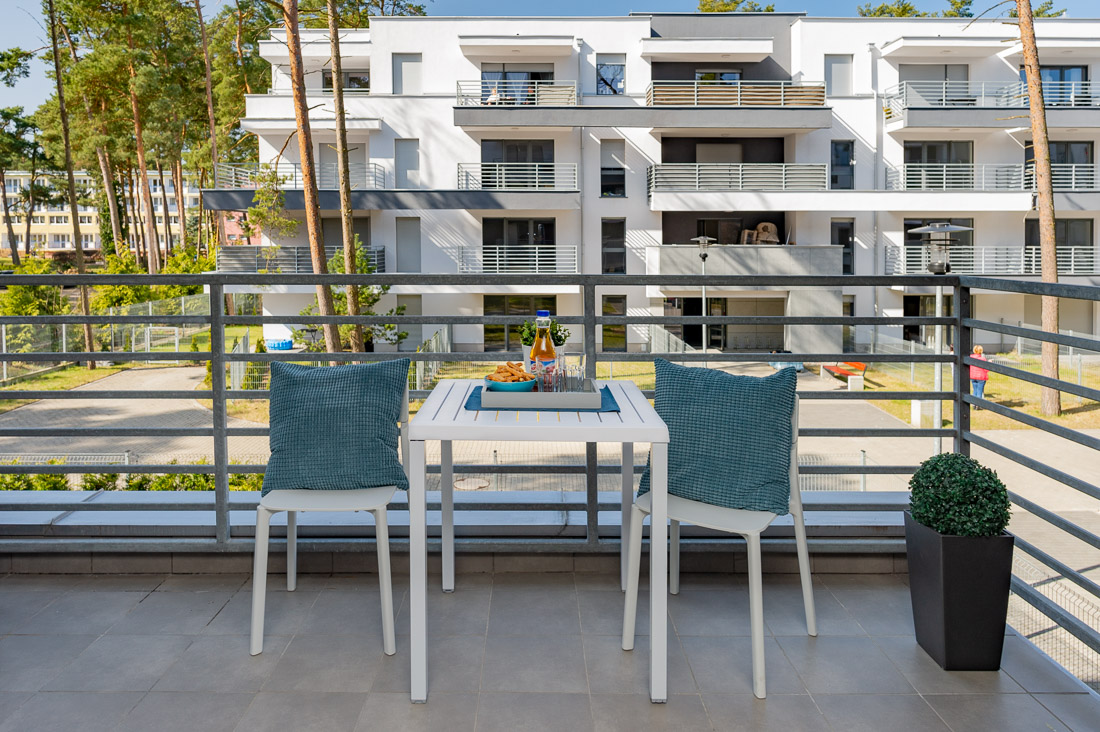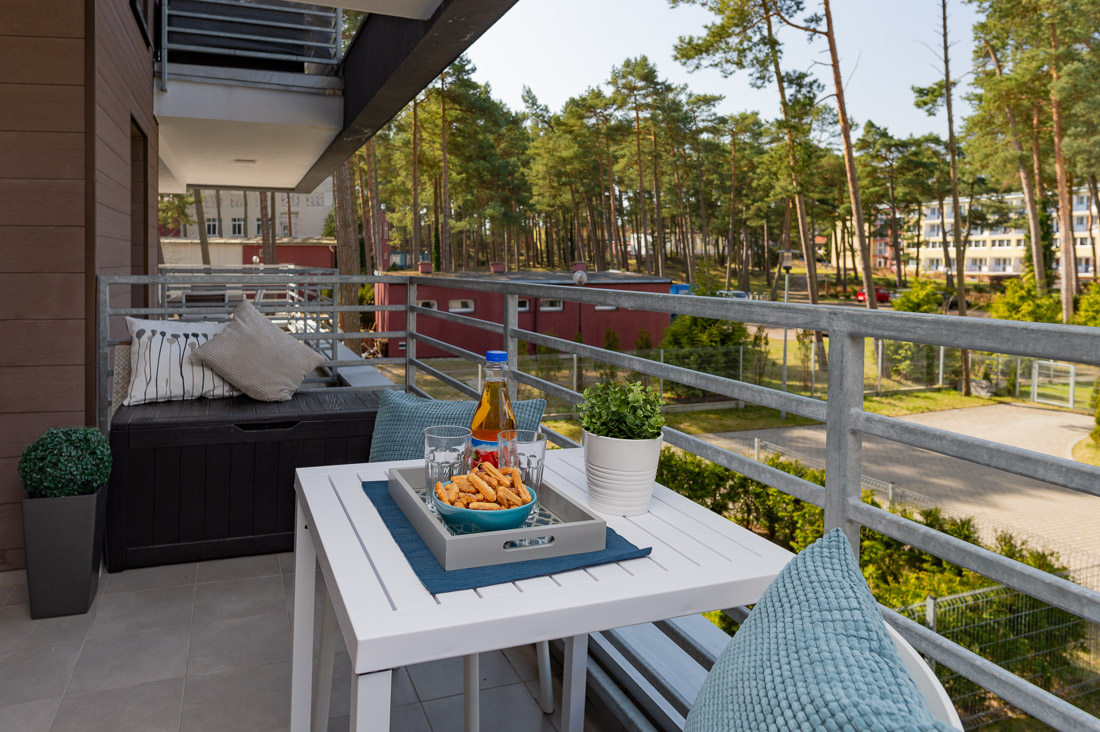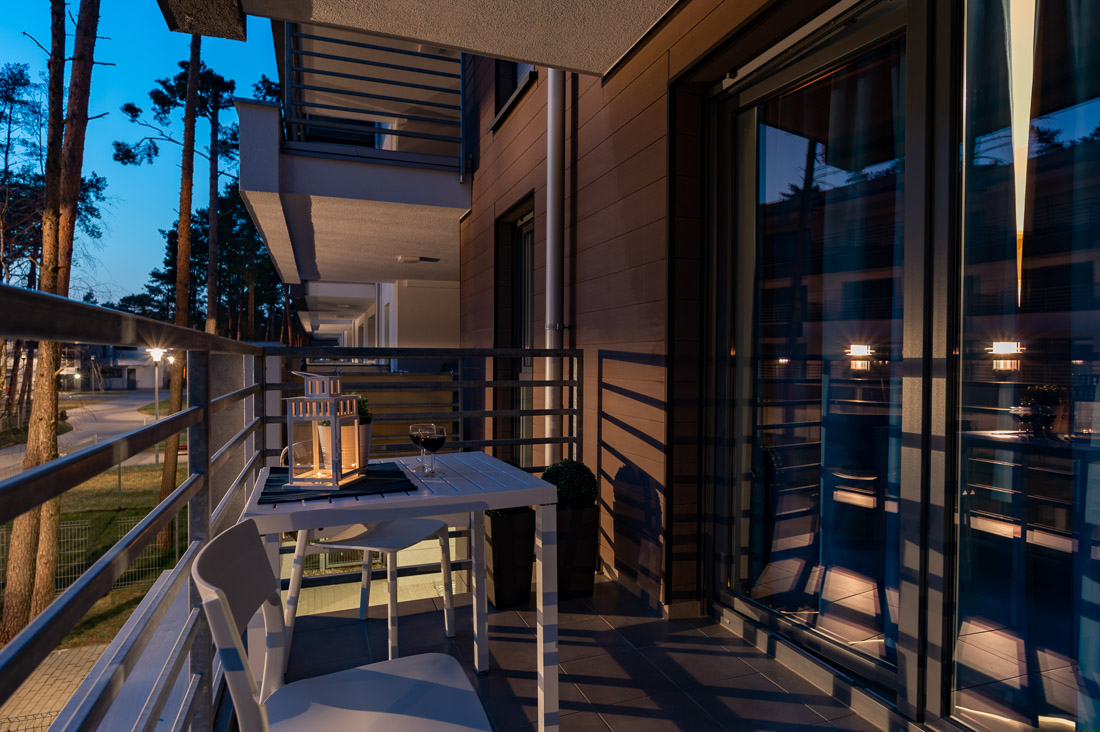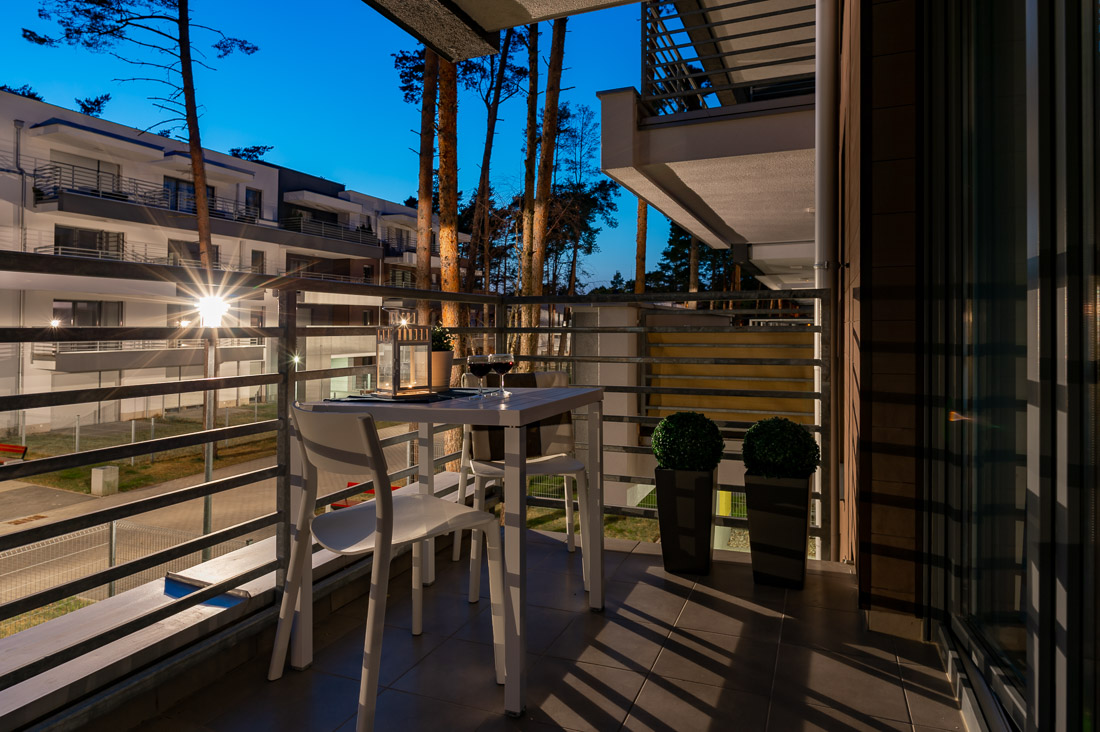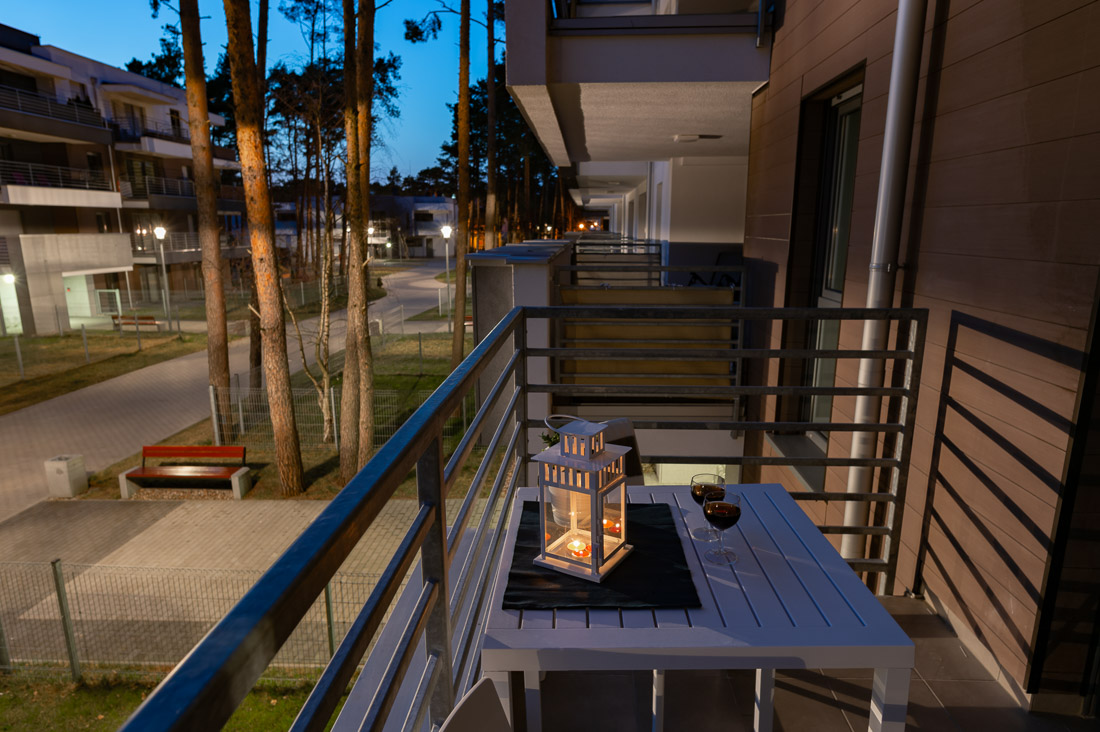 ASK FOR AVAILABLE DATE